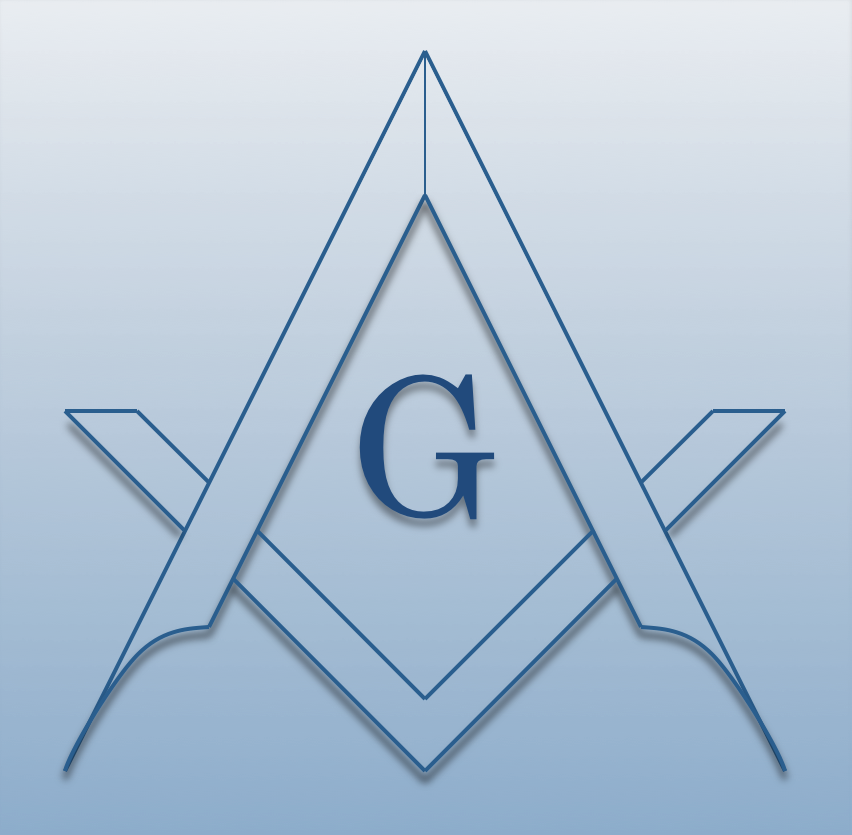 Sandia Mountain Lodge #72
Stated Meetings
First Tuesday
Part of:
6th District
Along With:
Temple Lodge #6
Hiram Lodge #13
Albuquerque Lodge #60
Mesa Lodge #68
Sandoval Lodge #76
Zia Daylight Lodge #77
Sandia Mountain Lodge #72
Calendar
There are no lodge events scheduled. Click 'more' to view other events.
We Make Good Men Better
Recent News
Building Maintenance
The insurance has come through for the replacement of the roof for the lodge building. The Board of Directors selected a contractor from those that submitted bids and the work began to replace the ...
More...
Officers
Master
Alexander M. Cosby
Senior Warden
Chris Leitch
Junior Warden
Matt Liguori
Secretary
Dion Newhouse
Treasurer
Robert W. Keers
Senior Deacon
Jeremy C. Parsons
Junior Deacon
Andrew P. Hale
Chaplain
Adam Smock
Marshal
Jeremy C. Tarter
Senior Steward
James N. Christopher
Junior Steward
Anthony Uchello
Tyler
Mario Palmer
more